Skip to product information
Description
We use dovetail slat construction with 4 slats per bed. King size beds have four support legs, and queen size beds have two support legs (full/twin beds do not require support legs). This adds another solid feature to each bed.
HB 60" - FB 44"
Queen Size: 68 1/4" wide x 90" long
Bed Measurements are based on Queen Size
King Size ÛÒ width: add 16" | length: same
Full Size ÛÒ width: subtract 7" | length: subtract 5"
Twin Size ÛÒ width: subtract 20_" | length: subtract 5"
Regular price
$2,992.00
Sale price
$2,120.00
Unit price
per
Sale
Sold out
You will be charged a deposit today for the total cart amount, the remaining balance will be charged at delivery time. Shipping costs will be added during the checkout process.
Expected release date: 140
View full details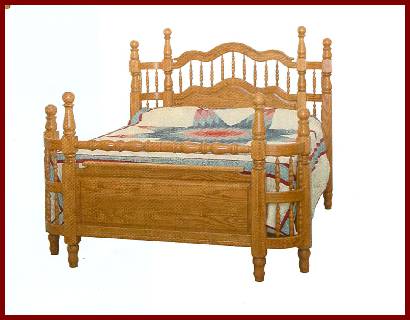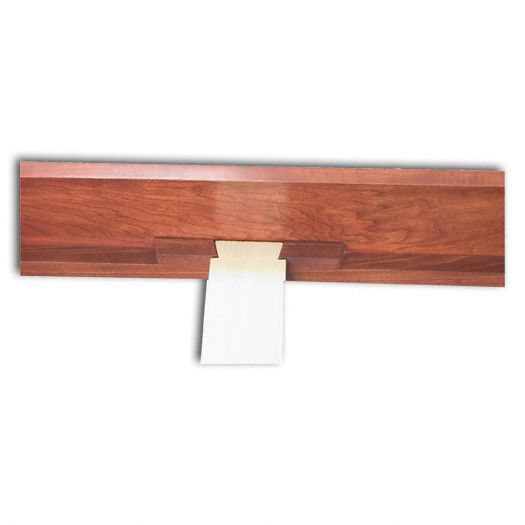 Wraparound Bed
First let me say I love the style of the wraparound bed. Unfortunately, I did not receive what I thought I ordered. When my bed finally arrived - significantly delayed due to Covid- my footboard was a short, low profile footboard and not in any style of the headboard. I am sure when I placed my order, it was clear I requested the wraparound headboard & footboard. The price throughout the entire process reflected that. I expected the bed pictured in the catalog (high wraparound headboard and shorter wraparound footboard) and received something completely different. When I called about the mishap & sought a solution, I never received a follow-up call from Adam. I would still love to have the matching footboard and would like to resolve this mistake.