Shop Our Wide Selection Of Solid Wood Amish Furniture!
Why add American made Amish solid wood furniture to your home? Simple, 100% of our furniture is handcrafted in the United States utilizing old world techniques, when furniture was built to last for generations. All of our pieces are heirloom quality furniture and are built in Amish shops from Indiana and Ohio. Made in USA, while supporting Amish Heritage and old world traditions. We have been in business since 1999 and offer the best customer service and furniture available from our craftsman to your home. Why settle for furniture which doesn't fit or match your decor? We can custom build your Amish Furniture to match your homes woods, stain colors and sizes.
Sturdy Act ASTM-F2057-23
Our products have been brought up to compliance to support the Sturdy Act as of September 1, 2023.  Some products have been modified with updated drawer glides, counter weights and interlock systems to bring our items into compliance.  Our product descriptions in regards to the standard glides might be inaccurate, please contact us to confirm the modification or new standards to a particular item.
Click the link below to read about the Act. https://www.federalregister.gov/documents/2023/05/04/2023-08997/safety-standard-for-clothing-storage-units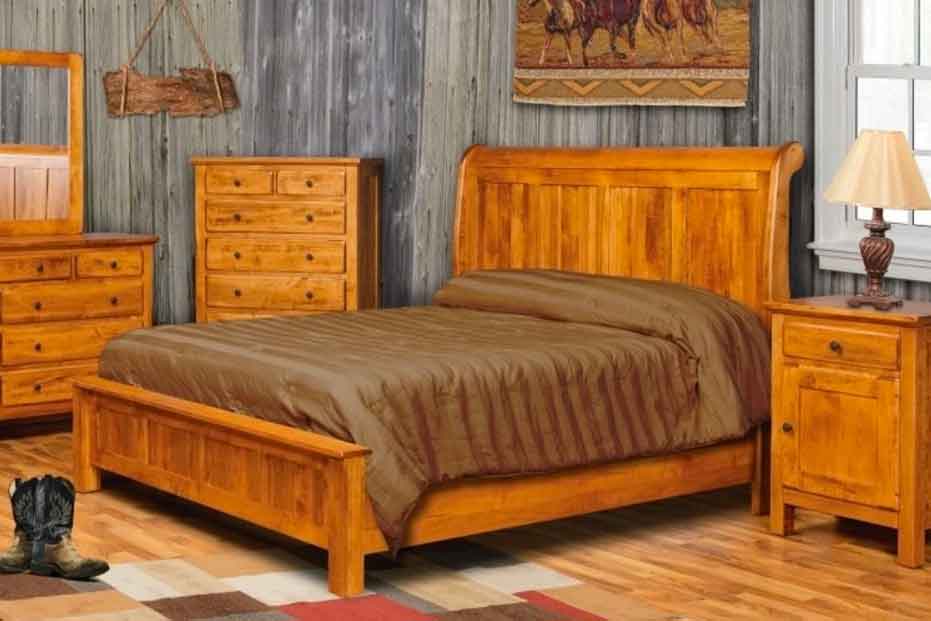 Make A Strong Style Statement In your House with American Made Solid Wood Furniture
It's true that plenty of things are required to design a home, and you cannot give a finished look to your home without the right furniture. After all, no matter how beautifully you design and paint your home, without the presence of the right furniture, your home will lack its overall beauty.
read more
Browse Many Styles Of Furniture From
Our Extensive Range Of Categories
Choose the right Amish furniture for your home that not only adds class to your interior setting but is also cost-effective and durable.
Browse All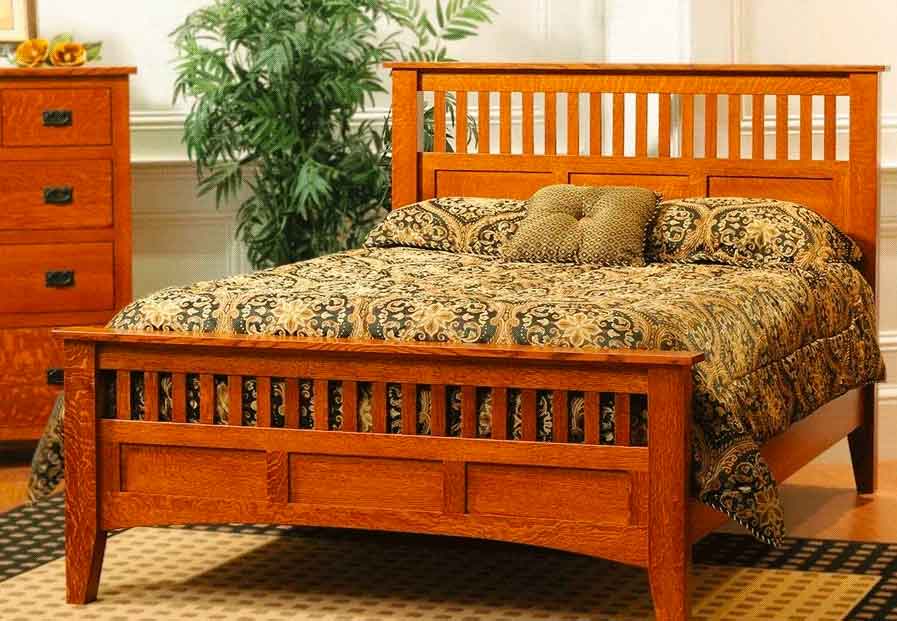 Amish Furniture Store: Truly Unique Interior Decorating Ideas
Online Amish Furniture offers solid American wood furniture that turns your house into a home. Our online furniture range includes from mission style furniture to formal styles. We offer occasional furniture like Amish hutches, buffets, sideboards, beds, chairs, tables, bar stools, end table, TV stands, sofas and a lot more.
read more
Let customers speak for us

Made In USA
Handcrafted in Indiana and Ohio by Amish Craftsmen.

Live Operators
Call 888-882-6474 Email or Live Chat Anytime

Flat Rate Shipping
Orders >$2000
$199 Curbside
$349 Whiteglove